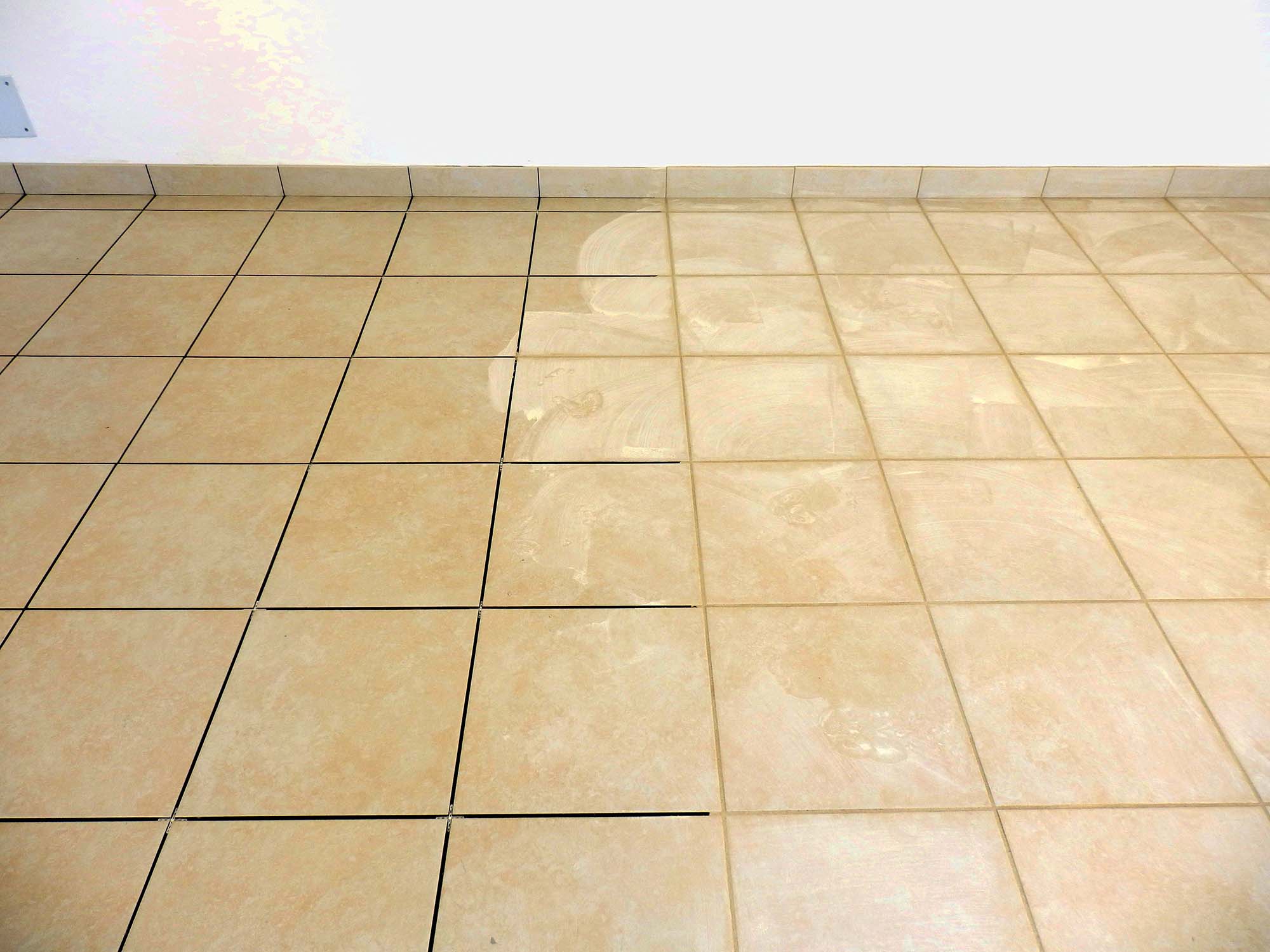 Tile and Grout Cleaning
Our professional and proven three-step tile cleaning process results in grime-free tiles. We proudly service Scottsdale and the surrounding areas.
Step 1 – Clean
We will conduct a standard cleaning or deep restoration procedure. Grout is porous and absorbs grease, dirt, mildew, and mold daily, making your building unhealthy! Using a high-pressured, truck-mounted unit along with the skilled technical procedure, Renew Cleaning Services can return the grout and tile surface back to its original new-floor condition. Using a heavy-duty formulation created to simplify the process of cleaning tile and grout on floors and walls in restrooms, showers, kitchens, and wherever grout and tile require heavy-duty cleaning power.
Step 2 – Protect
Once the tile surface is restored, a protective barrier is an excellent option to help ensure that soil and bacteria will not penetrate the grout, making maintenance easier. The protective barrier is a tough, permanent sealer that helps protect the tile and grout making it resistant to acids, food, dirt bases, and stains. There is also a removable protective sealer that can easily be applied using a traditional finish mop as well as a flat mop system. Both options also improve traction and reduce the potential for slips and falls!
Step 3 – Maintain
Regularly scheduled tile cleaning, using the proper products and procedures designed for porous grouted tile surfaces is the key to keeping soil and bacteria from building up.
Tile Cleaning Before & After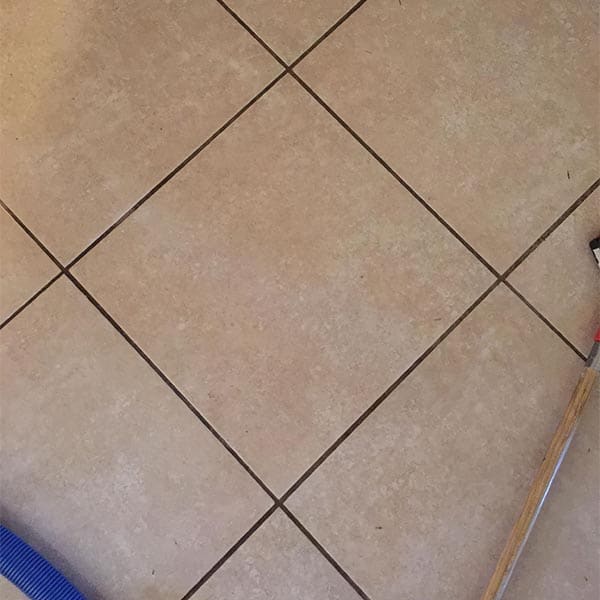 Call Lee Smith of Renew Cleaning Services for a Quote (602) 619-0687.