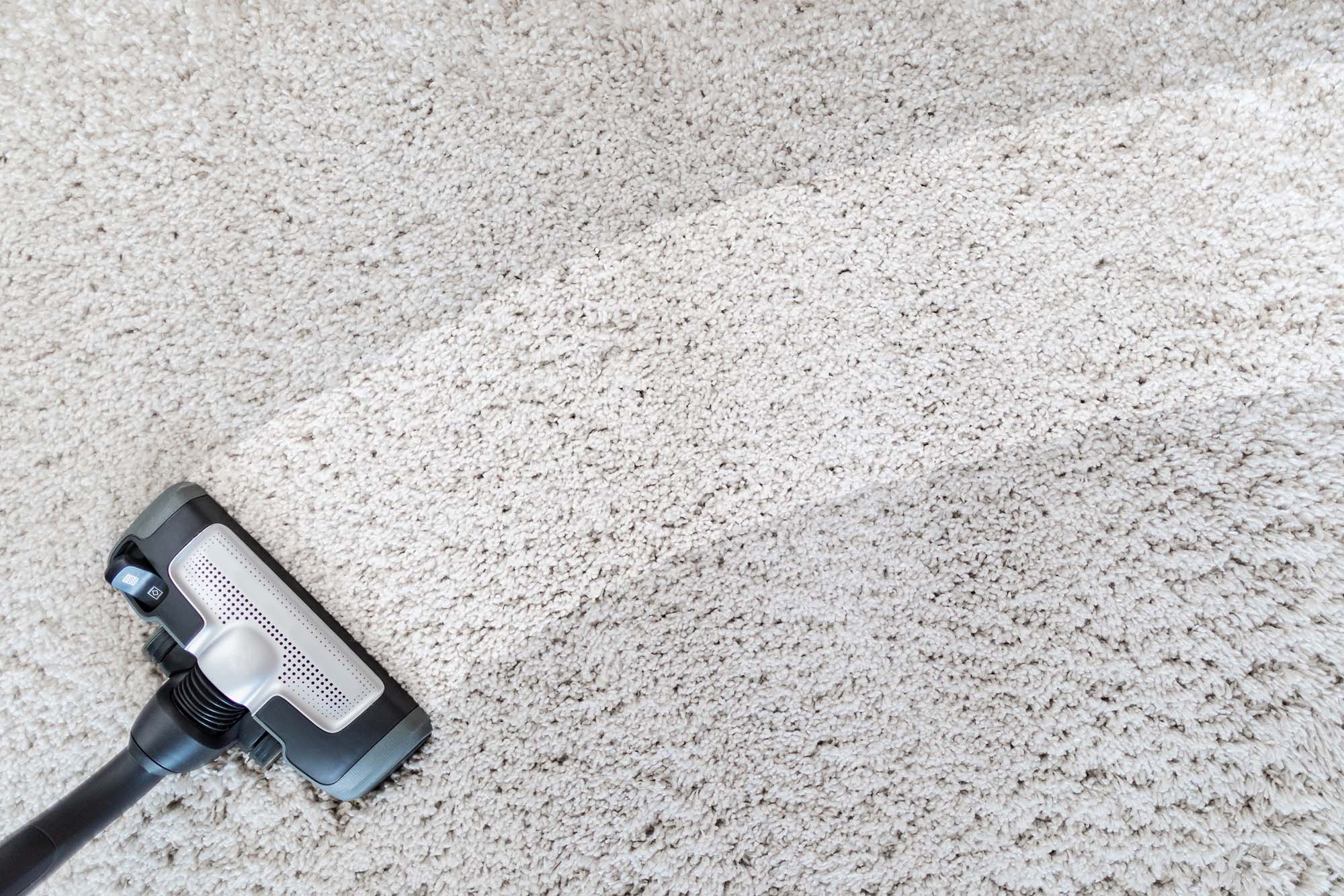 Carpet Cleaning Services
Experience matters. Renew Cleaning Services has professionally cleaned carpets and rugs since 1992! We stand behind our work with a 100% satisfaction guarantee and take extra precautions to protect your furnishings. We service Scottsdale and the surrounding areas.
Our carpet cleaning services include two techniques depending on how truly clean you want your carpeting.
What exactly is truly clean carpeting? Click here to learn what other companies may not be telling you.
We also clean area rugs including fine rugs, oriental rugs, Persian rugs, wool rugs, and silk rugs.

Additionally, we can disinfect specialty rugs but are not able to remove stains due to the low moisture cleaning process. Those specialty rugs include viscose, sisal, jute, and hemp.
Deluxe Carpet Cleaning Service
We will work around your furniture with the Deluxe service, professionally pre-spotting and pre-spraying high use areas, and ground-in soils and stains. We then use a high-temperature water wand extractor to clean the carpets, followed by a high-temperature rinse to remove all remaining water. We provide surgical booties to walk on the carpet until it's dry.
Deluxe Plus Carpet Cleaning Service
Deluxe Plus is a premium service in cleaning your carpets. We will move up to 8 pieces of furniture per area (no beds or oversized furniture). This service also includes the pre-spotting and pre-spraying of high-use areas and areas with ground-in soil or spots. We use a high-temperature rotary extractor to gently scrub and remove the dirt from the carpets (including under your beds), followed by a high-temperature rinse to remove any remaining water. The carpet is then gently groomed (raked). We provide surgical booties to walk on the carpet until it's dry.
We encourage you to take the time to discuss your specific needs with our cleaning specialists so that we can craft a tailored carpet cleaning strategy for you! Contact us today for a free estimate by calling (602) 619-0687 or clicking the button below! We look forward to welcoming you to our family of satisfied customers!
Carpet Cleaning Before & After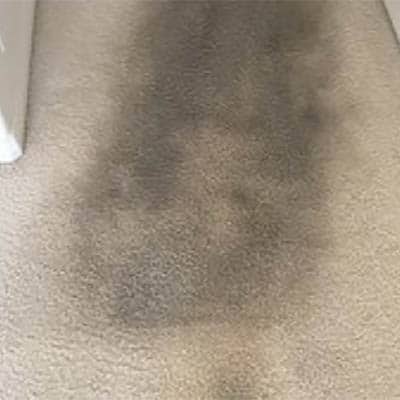 Why Choose Renew Cleaning Services For Your Carpet Cleaning Needs?
Careful and Polite Technicians
You can rest assured that we will be very polite and respectful when we come into your home. We will also be very careful when we bring our equipment in and out of your home.
Honest Pricing and No "High Pressure" Selling
We don't trick you with "low advertised prices" just to raise them when we arrive. Our prices are reasonable and still allow us to provide high-quality workmanship. Also, we don't try to force you to buy extras. We will explain the benefits of our extra services but the choice is yours.
We Don't Over-Wet Carpet
The combination of powerful equipment and our method of carpet cleaning and upholstery cleaning allows us to recover more of the solution during cleaning, allowing us to extract more of the dirt. We leave the carpet or upholstery only damp and never wet.
We Only Use Eco-Friendly Products
100% safe for children and pets!
100% Satisfaction Guarantee
If spots come back, so do we – at no charge to you!
No Hidden Charges
We don't have "travel" or "trip" charges. No fuel surcharges, even when the gas prices go up. Also, we won't charge you for dumping the dirty water (no disposal or environmental fees).