Our standard cleaning includes: pre-treating, agitating the carpet fibers, and cleaning using our proprietary technology. This pricing does not reflect current discounts or specials and is subject to change. Payment is due at the time of service. We accept cash and all major credit cards.
Carpet Cleaning
A carpeted room is defined as tacked-down wall-to-wall carpeting no larger than 250 sqft. Any room exceeding this size would count as two or more rooms. Hallways and stairs are priced separately and cannot be used in lieu of a room in our 3 room special pricing. Area rugs are not considered carpeted rooms; please contact us for an estimate on cleaning your area rug!
1 Room
$85
A single room of carpet cleaning.
2 Rooms
$110
Two rooms of carpet cleaning.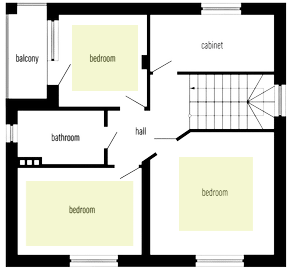 3 Room Special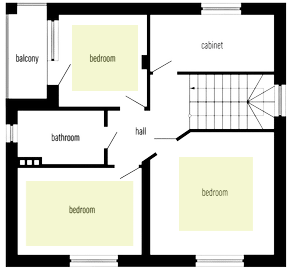 $135
Three rooms of carpet cleaning.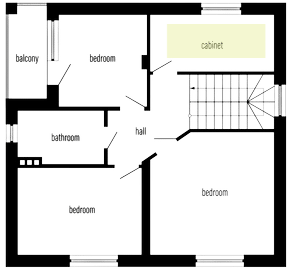 Added Rooms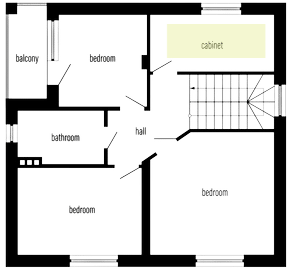 $45
Another room of carpet cleaning after the third.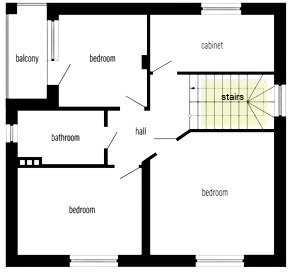 Stairs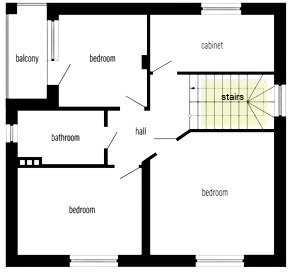 $85
A single staircase of carpet cleaning.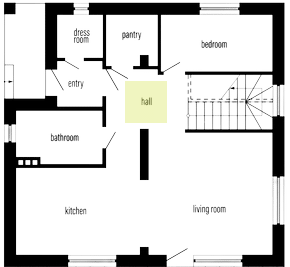 Hallways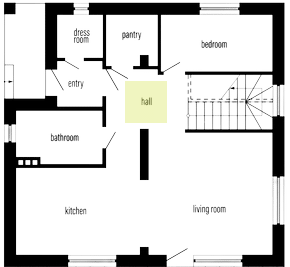 $2 per linear foot
A linear foot of hallway carpet cleaning.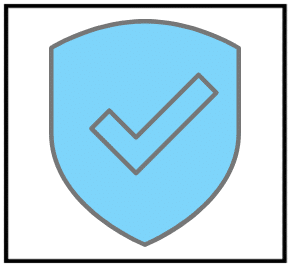 Protectorant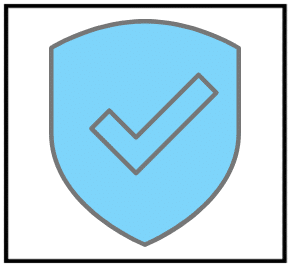 $45
A single room, hallway, or staircase of carpet protectorant.