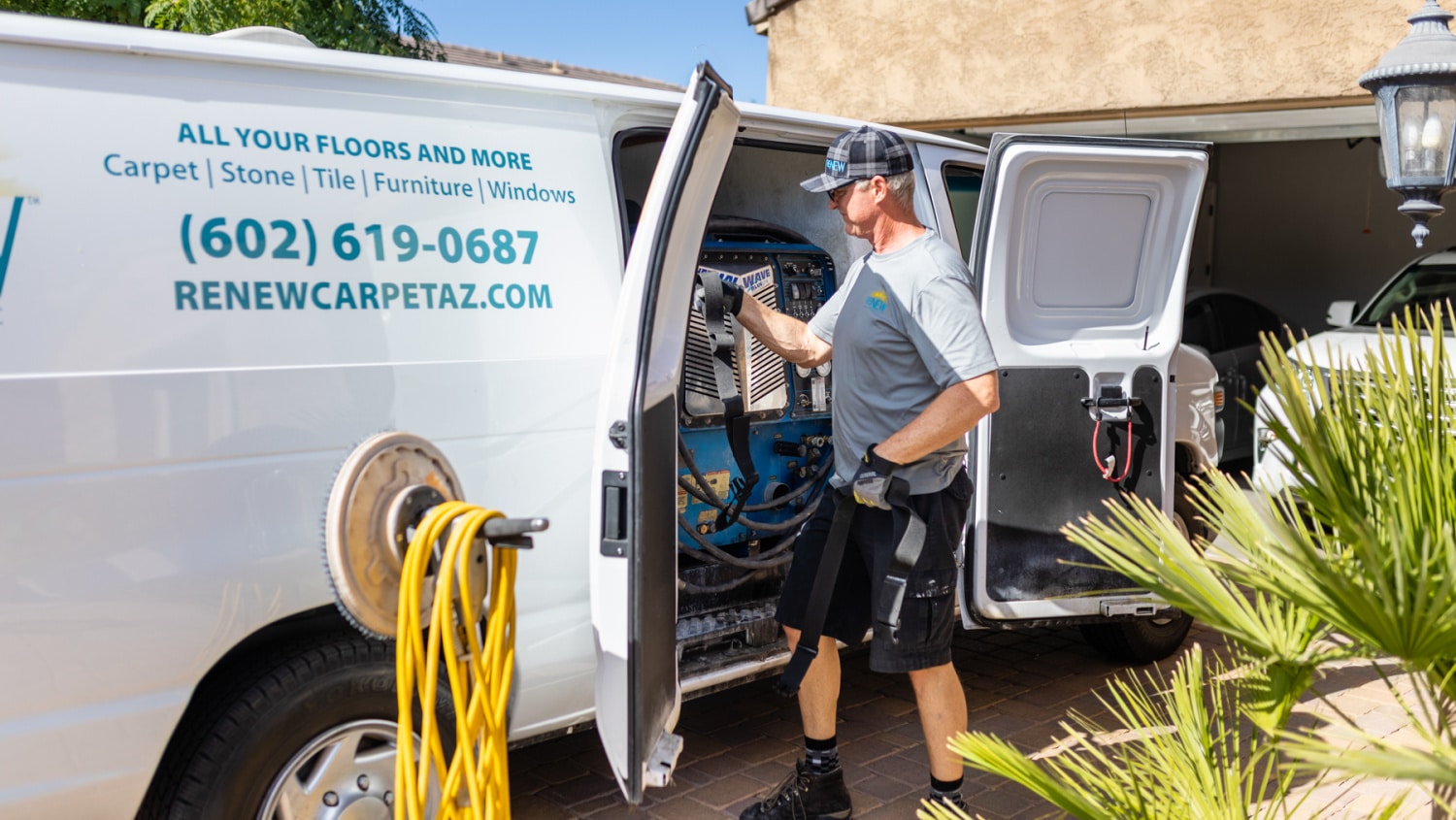 Carpet Cleaning in Scottsdale, AZ
PROUDLY SERVING SCOTTSDALE AND SURROUNDING AREAS SINCE 1992
Renew Cleaning Services is the best carpet cleaning company in town! We've been around since 1992 and know what it takes to provide quality service. With over 28 years of experience, our team specializes in removing dirt from carpets and natural stone surfaces like tiles or grout.
Our equipment is expertly maintained to ensure every customer gets their desired results without any worries of harmful chemicals being used. Our cleaning solutions are 100% eco-friendly that guarantee safe use around your home's family members!
Our services include professional rug care solutions using high-pressure water extraction systems which will make those old tired rugs looking new again in no time!
Our 100% Satisfaction Guarantee
We stand behind all of our work with a 100% customer satisfaction guarantee. If any carpet stains or spots come back, so do we, at no charge to you!
As your hometown cleaners in Scottsdale, our goal is to gain your confidence so that you continue to use and refer us to your friends and neighbors. Therefore, if you aren't happy with the results, you don't pay!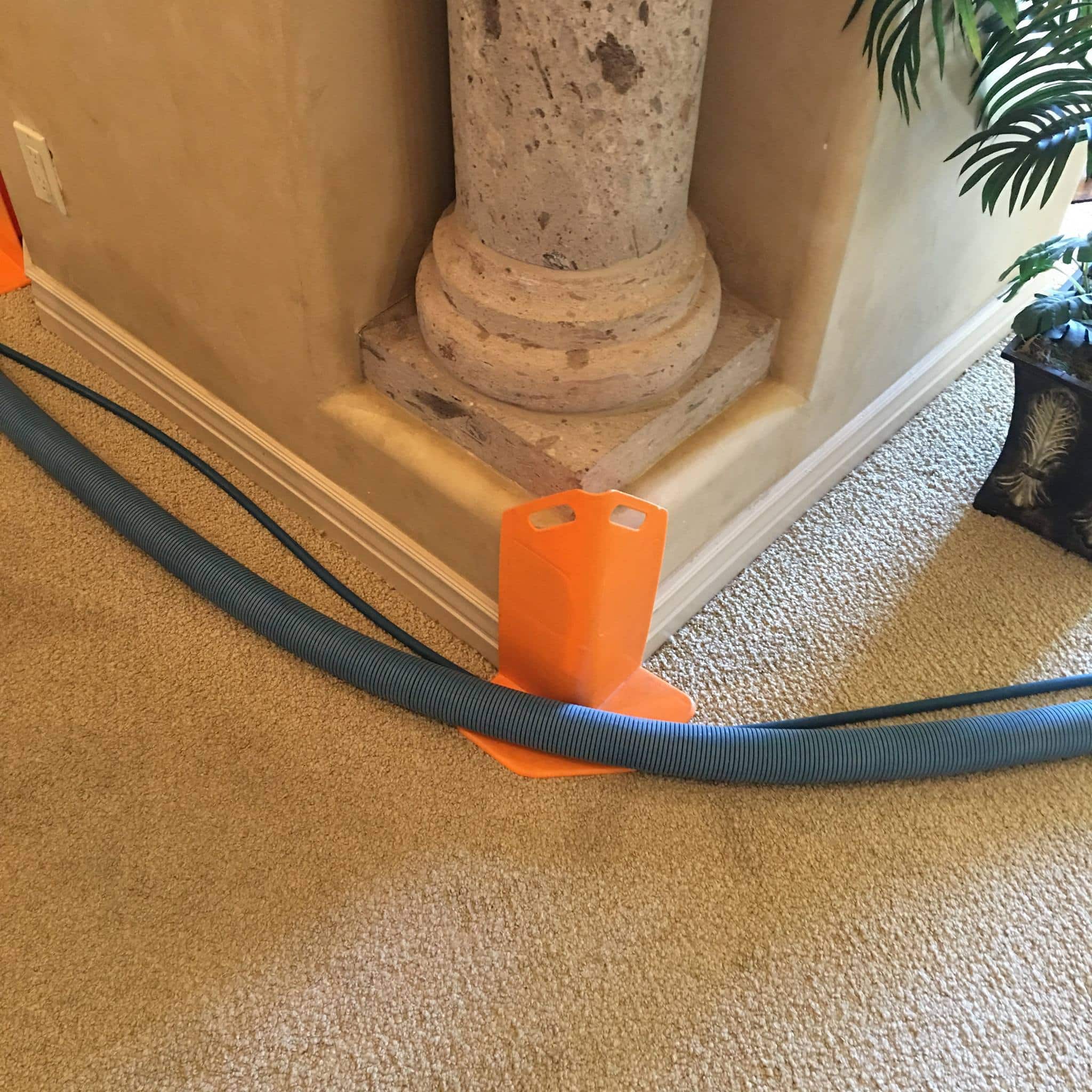 We Don't Cut Corners…
We clean them while taking extra precautions and care of the edges of your furniture and walls.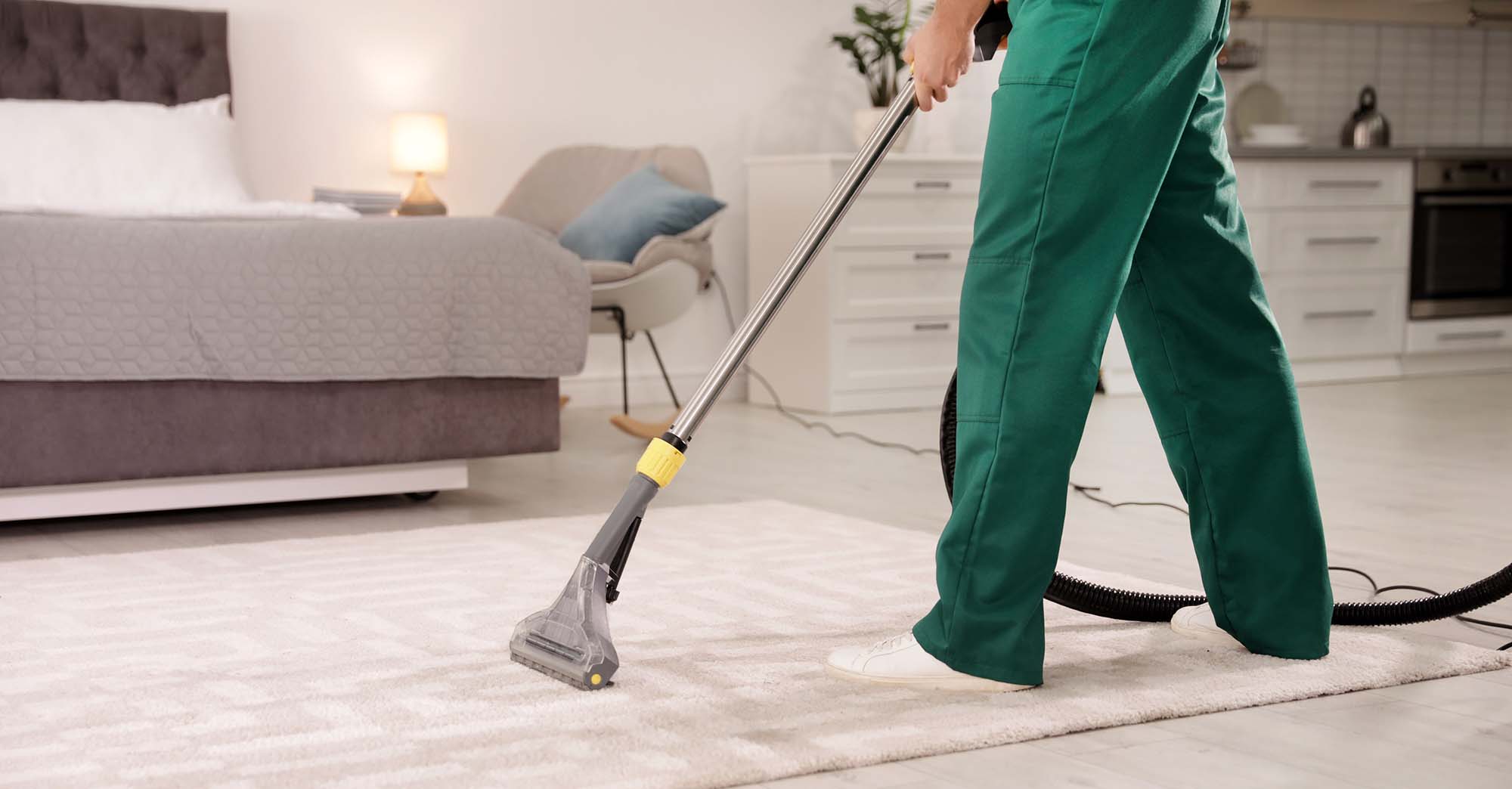 "I would recommend Renew Cleaning Services to anyone! They were very professional and WOW what an amazing job. My carpet looks brand new! I will be a loyal customer to renew for a long time!"
Our Full Range of Cleaning Services